In this section:
The South Australian Government is striving to combat ageism by challenging the way ageing is framed in the language and structure of the services it delivers. All South Australian organisations, both public and private, are encouraged to get on board.
Staff can change their everyday customer service delivery to make the experience more age friendly for older customers. This requires leadership support at service, agency and executive level. The organisational culture in which customer service staff operate, including having the support of senior management, plays a pivotal role in the quality of the services South Australians receive.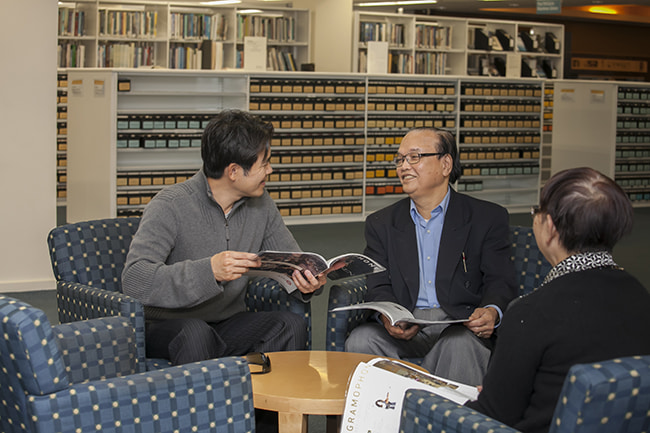 Promoting management and leadership
Commit to making your organisation one that delivers Age Friendly customer services.
Support staff teams to assess the services they provide using the Age Friendly Customer Service Self-Assessment Tool provided in this guide; reflect on their results; and develop strategies to improve their Age Friendly service delivery.
Gain the support of customer service staff supervisors to champion and support Age Friendly service delivery.
Management and leadership in action
Regularly review policies and communications materials for conscious and possibly unconscious bias against older people.
To gain a solid understanding of policies, take turns to lead a discussion on the various policies and communications materials.
Nominate an Age Friendly Champion (who may or may not be an older person).
Actively pursue further cultural, gender/sexuality and Age Friendly training every three years.
Tips & tricks
Embed Age Friendly customer service orientation in regular training, development and induction opportunities for all customer service teams.
Review employment policies to include recruitment, re-training, mentoring and flexible work practices for older people.
Ensure visual images about the work of your teams include older people.
Test your knowledge on leadership